On July 4th, your AFA leaders joined other cabin crew union leaders from around the globe at Norwegian's first Global meeting of Unions and Management. The meeting was a milestone because never before have all of the cabin crew union representatives meet with Norwegian's top Management. Present at the meeting was Chief Executive Officer Bjorn Kjos, Chief Commercial Officer Thomas Ramdahl, Chief Legal Officer Frode Berg, and Chief Human Resources Officer Helga Bollmann Leknes.
The meeting started off with CEO Bjorn Kjos thanking us, the elected representatives of the cabin crew, for all of the awards the Company has won, in saying, "without you, we wouldn't have won these awards." Bjorn's positive statement was one of many, along with the exciting future growth plans outlined by the Chief Commercial Officer, Thomas Ramdahl. Among many other developments, we were told that Norwegian plans on establishing its own resource company in the United States, just as they have done in other countries in Europe. This news is very exciting for us as US-based crew because it signals Norwegian's commitment to the US market. The final part of the meeting, and most meaningful, was the closing statement from Norwegian's new Chief Human Resources Manager Helga Bollmann Leknes. Helga said all of the "right things" including the acknowledgement that Norwegian has had poor Union-Company relations in the past couple of years and vows to do her best to fix them. There is much more to share about this meeting as well as the impact it is going to have on our negotiating our first Contract, which has been going on for the past year-and-a-half. We want to share all of the details with you at our upcoming Negotiations World Tour, as well as receive your feedback. Please join us at one of the following events:
In New York City (Manhattan) July 13, 14, and 15, at 1200 at the Wyndham New Yorker Hotel, at the corner of 34th Street and 8th Avenue. Lunch will be provided at the Trattoria Bianca Restaurant, with the meeting starting at 1300 in the hotel.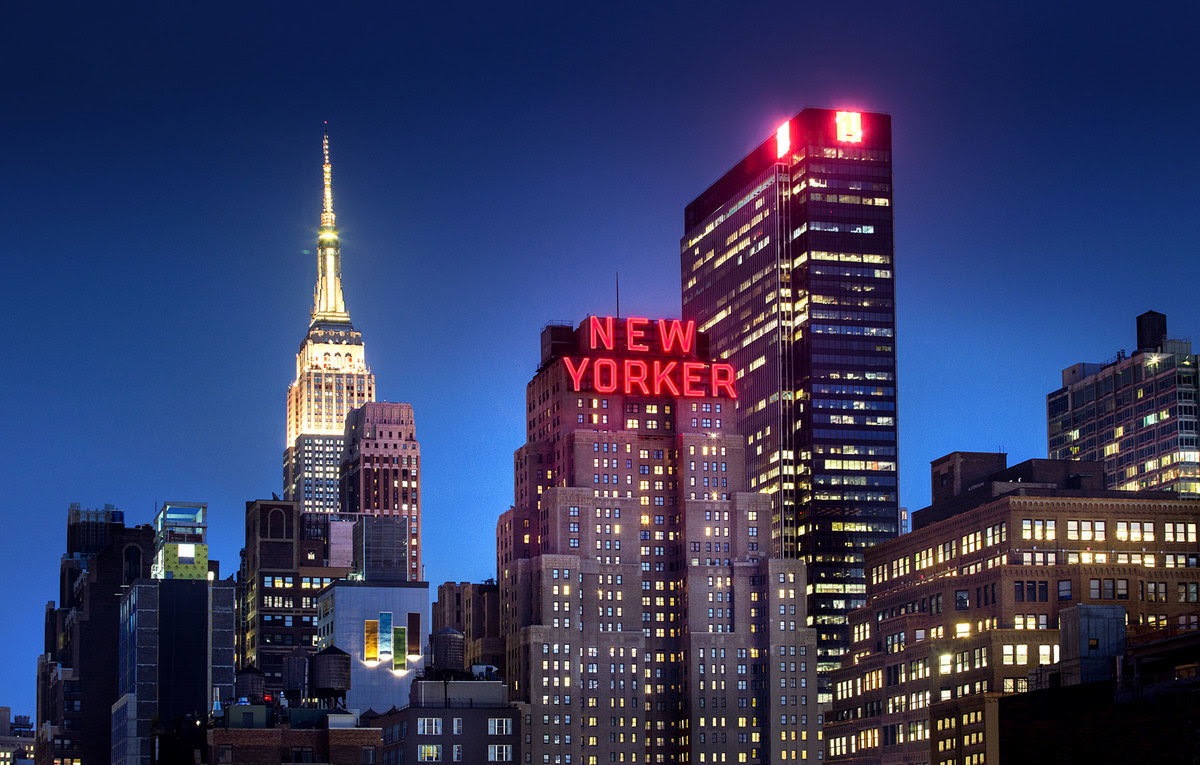 http://www.newyorkerhotel.com/
In Fort Lauderdale (Dania Beach) July 16, 17, and 18, at 1200 at the Cambria Hotel, 141 Southwest 19th Court, Dania Beach, FL, 33004. Lunch will be provided.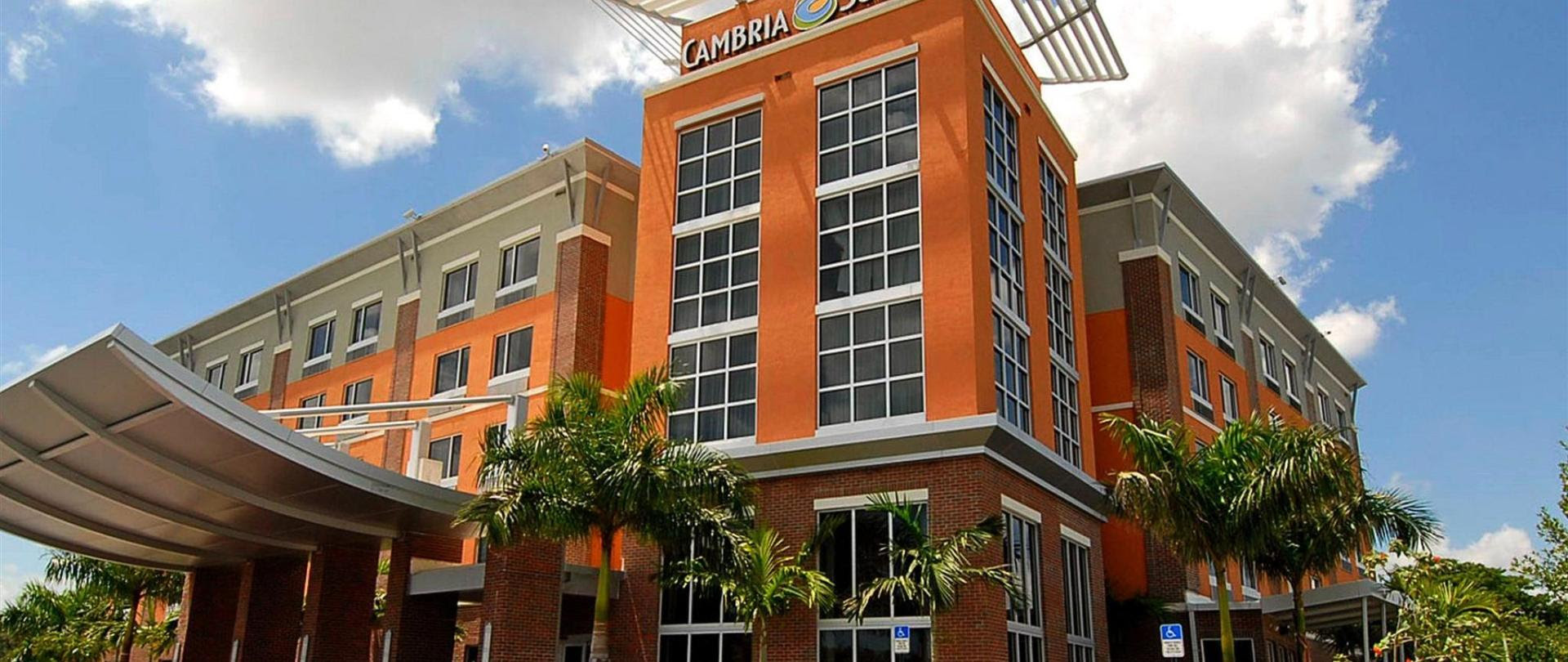 http://www.cambriasuitesfortlauderdale.com
In Los Angeles (Downtown) July 25 at 1400, 26 & 27 at 1200 at the LA Grand Hotel Downtown, 333 South Figueroa Street, Los Angeles, CA, 90071. Lunch will be provided.